Elevated comfort food in a cozy, convivial setting. From fried chicken and burgers to seasonal salads and rotating cheese boards, we make honest food sourced as carefully as possible.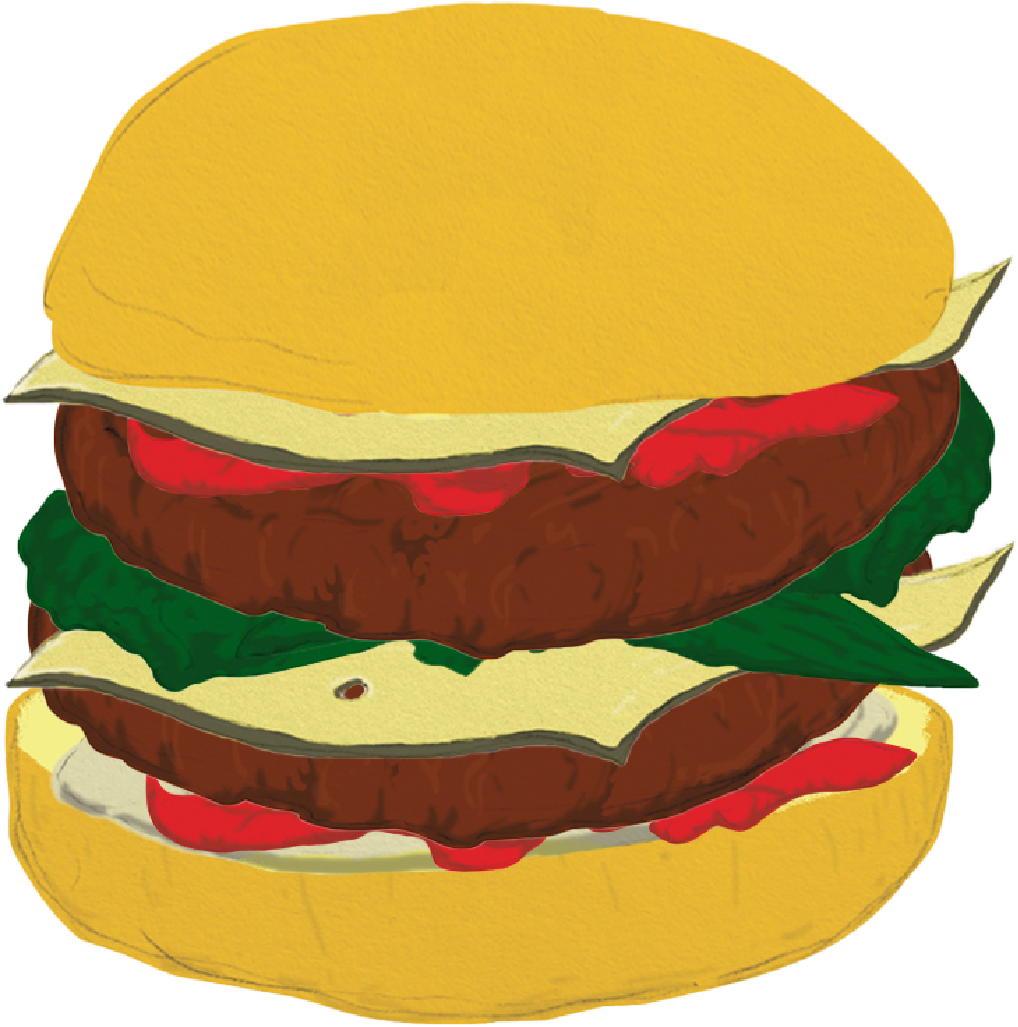 Fresh is best.
Lake & Wood Brew Co. is Anna Kerslake (Lake), Jay Sherwood (Wood), Sam Gill, Sam Gruar and Penelope Johnson. We're good friends who each bring something skillful and a firm appreciation of the golden drop of handmade beer.
We're super tiny. We're a 1/3 of a shed in Arrowtown, and we brew 60-120L batches at a time. Jay is our head brewer with input from Sam Gill (brewery owner in San Francisco) the rest of us are on quality control and everything else that makes our little brewery grow.
What we lack in size, we more than make up for in taste and experimentation. As our batches are small, Jay gets to try new things as the seasons change, or as he wants.
We bring a true love of the craft to our brewing in Arrowtown. We are the only locally brewed beer served in Queenstown which makes us truly unique. We deliver in 20L kegs so our beer is always fresh. Pick a spot that serves us and taste the difference.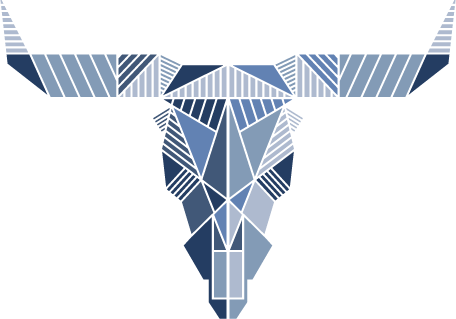 THIS IS WHERE THE LOCAL EAT - SO GOOD!
We were told about this incredible eatery by our hotel manager who lives in Arrowtown and said this was a "must do" as he and lots of the locals eat here at least once a week. Its located just off the main street of Arrowtown (make sure you look for the signage otherwise you might miss it!) is incredibly inviting with both indoor/outdoor seating, heating and relaxed feel. We turned up without a reservation and happily was seated right away at a large family dining table with chairs and booth seating.
The service was prompt, friendly and genuine with the young lady helping us eagerly answering all out questions and recommending dishes for the more fussy eaters of the group. The menu is a great variety of flavoursome homestyle favourites with a modern twist. Burgers, fresh and healthy salads, slow roasted/braised meats, interesting juices and gourmet coffee options - exactly what you want on a cold winters day. No traditional hot chips here but the double cooked potato pieces with tangy tomato/sour cream sauce is incredible! definitely give it a try. Great place for a laid back lunch or dinner with the family and friends. Thanks Slow Cuts we will be back.
- HOMENOWXOXO
SYDNEY, AUSTRALIA
JAMES'S SERVICE IS UNBEATABLE
Came here for a lunch date with my boyfriend, being a vegan and healthy eater in a meat house is not ideal for any waiters, but this didn't stop James and his team from providing 5 star service!
By far the friendliest kindest service I've received this year in New Zealand. We shall definitely recommend and be back. The food was amazing too! Thank you Slow Cuts and the team.
- MICHAELALAYLA
SLOW AND STEADY WINS THE RACE
Dropped into this funky place for lunch. We ordered the cheese burger, colourful burger, mac and cheese and kids beef burger.Being a burger lover I appreciated how delicious and light the buns were. I also sampled some of the slow roast lamb shoulder.
All the food was amazing and the service was fantastic.
- ELIACREVAR
GREAT FOOD, A1 SERVICE (HUGE BURGERS AND GOOD PRICE)
Ducked in this week for a light lunch, but left very happy and with expectations surpassed. I had the buttermilk chicken burger and my partner the fish burger. Both were perfect, tasty and satusfying!
Service was a real highlight - would recommend to anyone looking for a good hearty lunch that will leave you happy.
- lmb_612
BRISBANE, AUSTRALIA
JUST GREAT FOOD!!
Didn't know what to expect but the menu looked inviting and we could sit outside in the courtyard on a sunny evening. Service was prompt and friendly and orders taken after drinks served (perfect).
Braised steak off the specials board and burgers off the menu were ordered with some additional side dishes. Didn't have to wait long and were presented with 4 fantastic dishes. Good portions, great tasting and a well deserved 5 stars from us.
- lmb_612
BRISBANE, AUSTRALIA